Where are They Going?
Learn about our past CSI Dissertation Awardee, Nancy Morales, and their future plans. 
June 5, 2023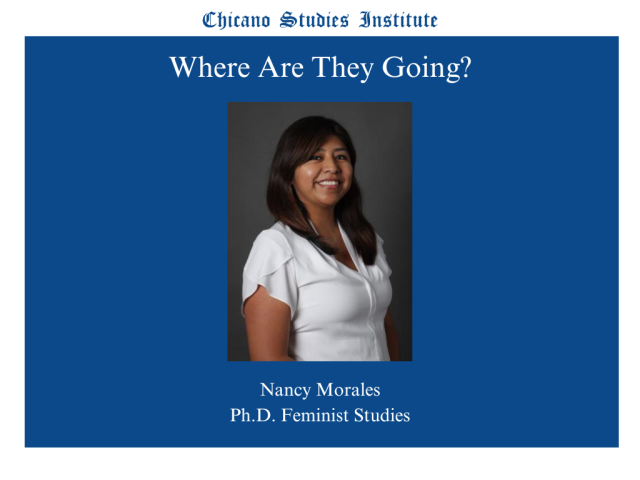 Dr. Nancy Morales (she/her/ella) is a University of California President's Postdoctoral Fellow in the Department of Anthropology, University of California, Santa Cruz. She received support from CSI to complete her dissertation, Possibilities for Radical Resurgence: New Generations of Indigenous Women and Queer Youth in Contemporary Oaxacalifornia.